Virginia
Virginia credit union CEO faces 30 years for misuse of funds to make personal purchases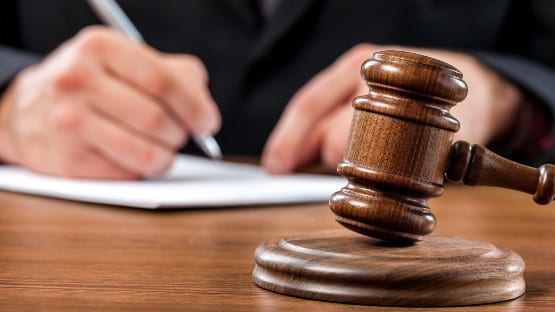 The former CEO of FedStar Federal Credit Union was caught using her company credit card and the business Amazon account to make personal purchases, an obvious no-no.
She pleaded guilty last week in federal court and faces a maximum of 30 years in prison.
According to court documents, Kelly Givens, 37, of Salem, who was named CEO of FedStar in 2016, ran up more than $12,000 in charges on her company credit card and the company's Amazon account to purchase items including running shoes, hiking shoes, tickets for sporting events, and electronic devices between 2018 and 2020.
As part of an effort to conceal her theft, Givens provided false information to FedStar's board of directors and the National Credit Union Administration.
At sentencing, Givens faces a maximum, statutory penalty of 30 years in prison and/or a fine of up to $250,000.