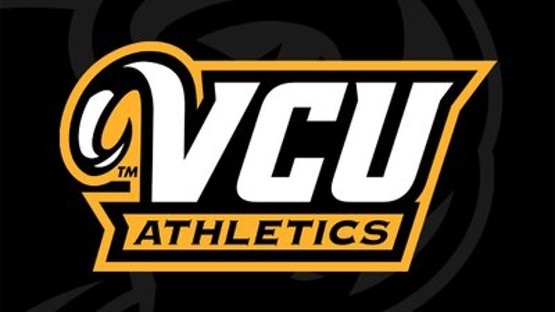 VCU took the lead on a Jason Nelson three with 1:58 to go, as the Rams closed on a 19-7 run to defeat Seattle, 60-56, on Saturday at the Siegel Center.
Seattle (2-2) led 49-41 with 6:32 left following a three-pointer by Alex Schumacher. Tobi Lawal answered with a three from the right wing on VCU's next possession – the first three of his career.
Lawal, who finished with 10 points, also buried a triple from the left corner to pull the Rams within 51-49 with 3:53 remaining.
Senior guard Zeb Jackson scored a career-high 20 points for VCU (3-1),
Seattle was led by Kobe Williamson's 17 points and eight rebounds.
VCU is headed to Orlando, Fla. during the Thanksgiving holiday for the ESPN Events Invitational at the ESPN Wide World of Sports Nov. 23, 24 and 26.
The Rams will open with Iowa State on Thanksgiving at 5:30 p.m. on ESPN2.