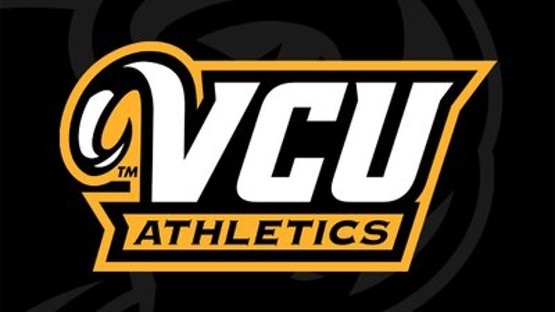 VCU got balanced scoring – six players in double figures – and forced 22 turnovers in a 78-64 A-10 road win at Loyola Chicago on Tuesday.
Jalen DeLoach led VCU with 16 points, seven rebounds and two blocked shots. He connected on 5-of-8 attempts from the field. Ace Baldwin Jr. added 13 points and eight assists, and David Shriver had 12 points on 4-of-4 shooting, 3-of-3 from three.
Brandon Johns Jr., sophomore guard Jayden Nunn and redshirt sophomore guard Jamir Watkins added 10 points apiece for the Black and Gold (12-5, 3-1 A-10).
Tom Welch led the Ramblers (6-10, 0-4 A-10) with 16 points.
VCU was able to turn the 22 forced turnovers into 31 points, keying a hot shooting night (57.1 percent).
The Rams led 35-32 at the break, but put the Ramblers in the rearview mirror for good with a 24-4 blitz over an eight-minute span early in the second half that gave VCU a 59-39 lead with 10:39 left.
VCU will head to Dayton on Friday, Jan. 13 to take on the Flyers (12-5, 4-0 A-10) at 9 p.m. on ESPN2.