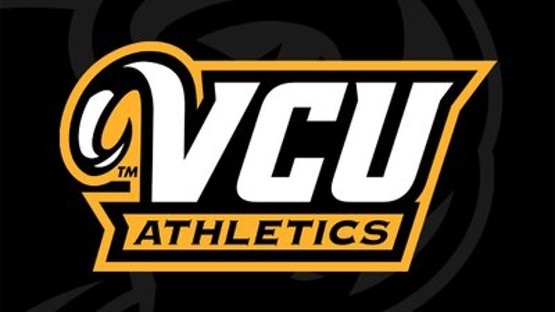 Ace Baldwin Jr. scored 18 points and dished out eight assists as VCU took control early in the first half and never looked back in a 73-58 victory over rival Richmond on Friday.
The Rams (22-7, 13-3 A-10) started slow, but Jalen DeLoach keyed a 12-0 burst VCU midway through the first half with a trio of baskets that gave the Rams a 25-17 lead with 5:51 remaining in the period.
VCU would not trail again.
The lead would grow to as many as 24 points on back-to-back three-pointers by Baldwin and Jamir Watkins, which pushed the score to 60-36 with 10:02 on the clock.
DeLoach added 10 points and eight rebounds for VCU, while Watkins contributed 11 points, nine caroms and a pair of assists.
Neal Quinn scored a game-high 21 points for the Spiders (14-15, 7-9 A-10).