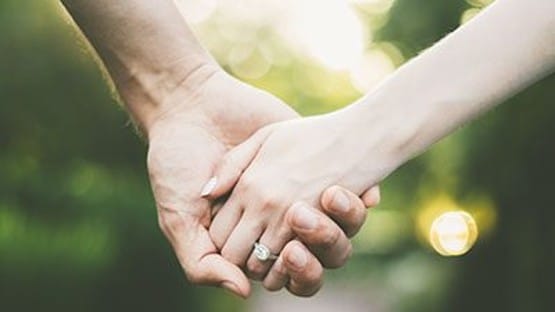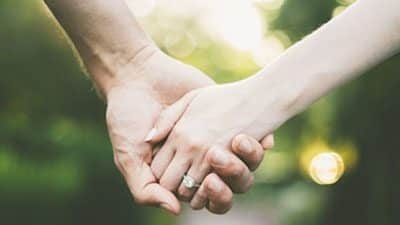 Americans are expected to spend $25.9 billion on Valentine's Day this year.
WalletHub released its report on 2023's Best Places for Valentine's Day.
The personal finance website also released its 2023 Valentine's Day Spending Survey, which revealed that more than 1 in 4 Americans expect their Valentine not to spend money on gifts this year.
WalletHub compared 100 of the largest U.S. cities across 26 key metrics. Data includes florists per capita, forecasted precipitation and the cost of a three-course meal for two.
San Francisco is the top place for Valentine's Day in 2023, followed by Seattle, San Diego, Las Vegas and Portland. Washington, D.C. is no. 10 and Virginia Beach is no. 20.
According to WalletHub, 36 percent of Americans will not go out to dinner on Valentine's Day because they say it's too expensive. Nearly 1 in 5 Americans think going into credit card debt is worth it to buy a Valentine's Day gift.
About half of Americans surveyed would not marry someone with a bad credit score. Not only could bad credit keep you single, but reckless spending could end your relationship: half of Americans would break up with someone if they were irresponsible with money.
Men will spend twice as much as women for Valentine's Day.
Twenty-five percent of American marriages begin with online relationships. Online dating activity between February 1 and February 14 increases by 33 percent. In 2027, global dating services will account for $28.3 billion of the market.
WalletHub Analyst Jill Gonzalez offered opinion on whether Americans in the dating scene worry about credit scores and financial literacy.
"People want to date people who are financially responsible, especially as high inflation continues to put stress on many Americans' wallets. In fact, half of Americans would break up with their significant other if they spent irresponsibly," Gonzalez said. "If you're looking to settle down, it's a good idea to make sure you have a decent credit score, as over 47 percent of people would not marry someone with bad credit. Bad credit can cause someone to lose hundreds of thousands of dollars over their lifetime, so that statistic is unsurprising. Thankfully, people with bad credit are able to improve their credit score over time if they stick to a budget and practice responsible credit use."
Gonzalez said that men are more likely to think buying a Valentine's Day gift is worth going in to credit card debt because of societal expectations of men when it comes to dating and historical gender roles.
"Even if we can explain this statistic, though, that doesn't mean it's a good thing. Buying a gift is never worth going into debt, especially during this period of high inflation. Luckily, 23 percent of Americans are already expecting their partners to spend less this year, so there's less pressure to break the bank. People who can't afford to spend much this Valentine's Day can consider alternative gifts. For example, a handmade gift can often hold a lot more meaning than an expensive object," Gonzalez said.
How can singles get their finances relationship-ready?
"Some of the biggest turnoffs when it comes to romantic partners are bad credit and irresponsible spending. Both can reflect negatively on a person's future earnings and how they might behave in other areas of life. Single people who have a problem with overspending or who have bad credit might want to work on improving their financial situation before trying to date," Gonzalez said. "Some of the best first steps to take include increasing the amount of money you save or use to pay off debts, making fewer non-essential purchases and sticking to a budget. You should also monitor your credit score and credit report on a regular basis, as well as look for ways to boost your income. Taking time to improve your finances may lead to better romantic prospects."