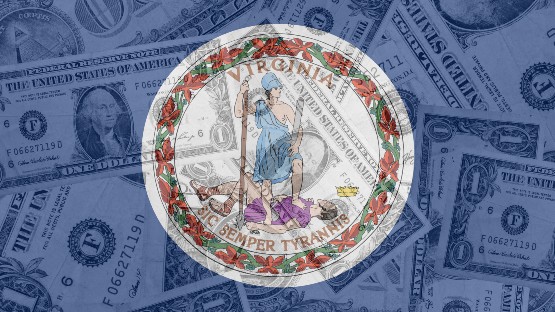 A male fertility diagnostic technology developed at the University of Virginia is now spinning off a business launching in Albemarle County.
PS-Fertility Inc. announced today that it is investing $1.4 million to establish an operation at 3030 Vision Lane in Charlottesville that will house a test kit assembly operation and a diagnostic laboratory.
The project will create 31 new jobs.
PS-Fertility is working to commercialize a novel male fertility diagnostic technology that tests for the presence of a biomarker on sperm cells necessary for fertilization, making it possible to gain more information about a male's fertility.
The process will use an at-home sample collection model, where individuals will mail samples to the laboratory in Albemarle County from across the country.
The Virginia headquarters will serve the entire United States.
Kevin Combs, the CEO of PS-Fertility, said the company anticipates launching its advanced testing platform "in the very near future."
The spinoff is a great example of how having a great research university in your backyard can impact a local economy.
"Our community is a hub for biotech innovation, incubating insights born at UVA into industries serving patients across the country and around the world," said Del. Sally Hudson (D-Charlottesville). "Our public partners should continue doing all we can to support local innovators like PS-Fertility as they grow their work where it all began."
"The beauty of a community with a research institution is that an incredible amount of innovation can occur here. That research can be commercialized and produce economic benefits not just for our local community, but for the Commonwealth of Virginia and all of mankind," said State Sen. Creigh Deeds (D-Charlottesville).
Startups are also key to the state's economic development strategy.
"Startups and small businesses are critical to Virginia's future, and PS-Fertility is a homegrown success story that reinforces our commitment to providing an environment that encourages innovation and entrepreneurship. We look forward to supporting the company's next chapter of growth in Albemarle County," Gov. Glenn Youngkin said.