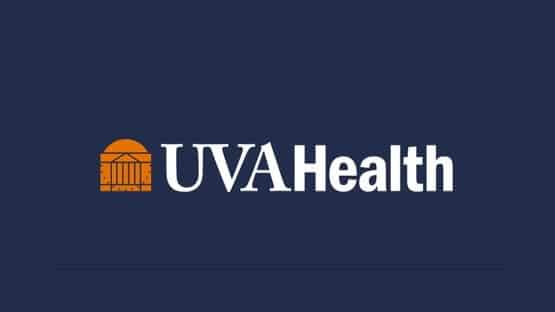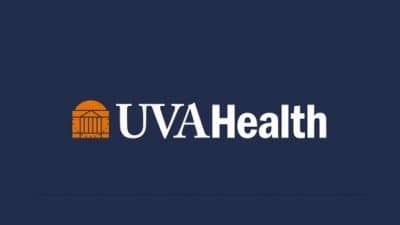 The new Center of Excellence For Telehealth and Aging is a partnership between the West Health Institute, the Mid-Atlantic Telehealth Resource Center at UVA Health and UVA Health's geriatrics section.
The center is guiding health systems on how to provide age-inclusive online care with a collection of toolkits, guides and research reports. Resources can successfully enable providers and health systems to implement "age-inclusive telehealth that enables older adults to successfully age in place and preserve their quality of life," according to the center's website. Experts at the center are also available to answer questions about how to incorporate age-inclusive components into telehealth initiatives around the country.
During the COVID-19 pandemic, the use of telehealth by older adults spiked, according to Dr. Laurie Archbald-Pannone, UVA Health geriatrician who serves as medical director for the center. Approximately 13000 patients enrolled in Medicare fee-for-service insurance plans received telehealth visits each week before the COVID-19 public health emergency. By April 2020, 1.7 million visited weekly, which is nearly half of all visits by Medicare beneficiaries.
"While telehealth utilization rates have declined below the levels seen early in the pandemic, the two-year trends of telehealth use among Medicare beneficiaries continue to be higher than pre-pandemic levels," Archbald-Pannone said. "When done well, telehealth can increase access to care, allowing patients to connect directly with their care team to discuss urgent or chronic issues. When not done well, telehealth can increase barriers to care and further limit access, especially in rural communities and communities with vulnerable access to care."
The center has identified three principles vital for age-inclusive telehealth programs:
Equitable and accessible: All people should have equal access to the same level of high-quality care regardless of age, ability, socioeconomic status, access to technology or health and technology literacy.
Person-centered: Older adults should be at the center of decision-making —accounting for their care preferences, goals, wishes, abilities, support system and health conditions.
Integrated and coordinated: Health systems should facilitate access to the information and support necessary to provide quality care to older adults, including cooperation and communication between and within systems and stakeholders.
Archbald-Pannone provided advice for older adults — or any patient — to get the most out of a telehealth visit:
Tell your healthcare provider if you need any accommodations, such as a screen reader, closed captioning or a translator.
Test your technology ahead of your appointment, including your internet connection, camera and microphone.
Review any instructions sent ahead of your visit, which may come via email or through a patient portal such as UVA Health's MyChart. If you have questions about how to get set up, ask!
Find a good location for the visit — somewhere quiet, well-lit and private where you can set up your computer to be around your eye level.
Before your visit begins, you may want to restart your computer, make sure it is plugged in and charged and close out any other open programs.