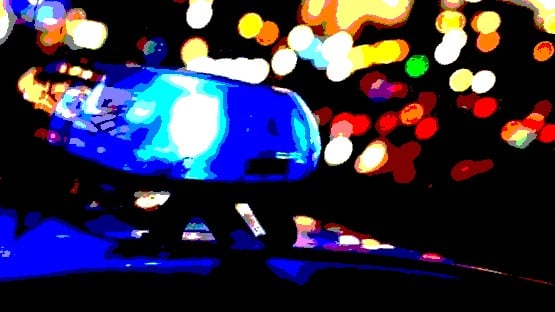 Norfolk Police detectives are investigating a double shooting on Aug. 20 that left one man dead and another injured.
According to a police report, police responded to the 700 block of E. 29th Street at 6 a.m. last Sunday for a gunshot victim.
The victim, Rapheal S. Sumner, 31, of Norfolk, died at the scene.
A second gunshot victim was located inside a vehicle.
The man was taken to the hospital with non-life-threatening injuries. Police have not identified the second victim.
No additional information is available from police regarding this incident.