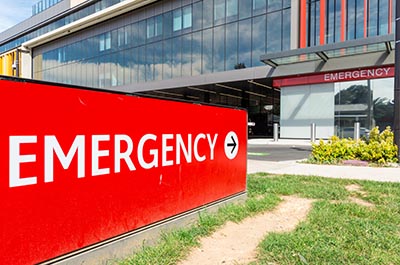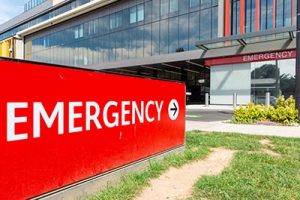 President Joe Biden declared monkeypox a public health emergency in the United States on Thursday.
Last month, the World Health Organization declared the orthopoxvirus a public health emergency.
Several U.S. cities already declared monkeypox as a public health emergency.
A public health emergency, is defined by WHO as "an extraordinary event" that constitutes "public health risk to other states through the international spread of disease," and to potentially require a coordinated response to prevent.
The first confirmed U.S. case was in mid-May 2022, and more than 6,600 probable cases since. Every state has confirmed cases except Montana and Wyoming.
According to WHO, monkeypox causes a disease similar to smallpox, but with less severe symptoms. Smallpox was eradicated in 1980, but monkeypox continues in central and west African countries. Considered a zoonosis, a disease that spreads from animals to humans, monkeypox cases in the U.S. have so far mostly happened between men having sex with men. Infection happens after close contact with an infected individual. Monkeypox is not a sexually transmitted disease.
Monkeypox cases outside of Africa began in early May 2022, according to WHO, and most confirmed cases were reported after travel to countries in Europe and North America, not central or west Africa. "This is the first time that many monkeypox cases and clusters have been reported concurrently in non-endemic and endemic countries in widely disparate geographical areas," the WHO's website states.
Antigen and antibody detection methods are not as useful with monkeypox because they do not distinguish between orthopoxviruses. A detection of viral DNA by polymerase chain reaction (PCR) is the preferred method of detection.
Monkeypox exhibits symptoms of pimple-like rashes which are extremely painful and itchy, and can develop anywhere on the body. Infections in adults are usually mild, but young children have died at higher rates.
CNN reported that U.S. Food and Drug Administration Commissioner Dr. Robert Califf told reporters Thursday monkeypox vaccine doses will be administered differently because the U.S. is "at a critical infection point."
"The goal has always been to vaccinate as many people as possible," Califf said.