Local
Top 5 car insurance trends for 2020
As the car insurance industry grows, existing companies are striving to innovate while new ones enter the market resulting in intensified competition.
Even the big players in the market are forced to rethink their strategies and adopt the latest technologies to keep themselves ahead of the competition and to retain their customers.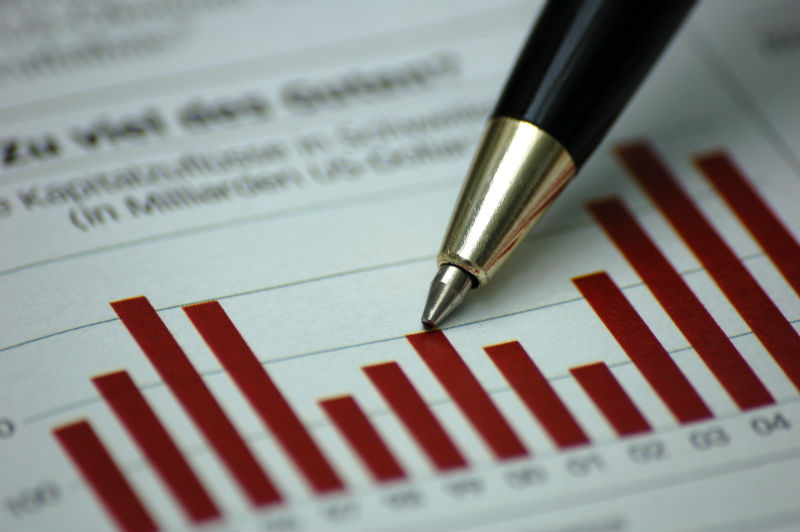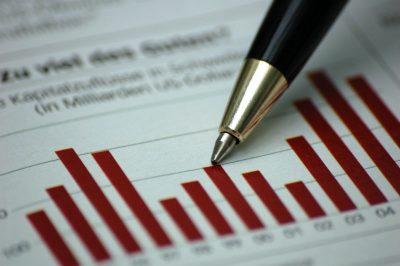 A new generation of consumers, data, and automation have created a sense of digital-first urgency in the car insurance industry.
Let's have a look at the top 5 car insurance trends that are going to revolutionize the industry in 2020.
1. AI For Faster Claims
With the advancement in AI algorithm, data processing capabilities are getting better day by day. Apart from personalized customer interactions, AI bots will help automate claims management and policy serving for faster claims.
Insurance companies have started exploring the benefits of automation and AI throughout the product lifecycle from marketing to personalized customer service and claims processing to fraud management.
Some of the car insurance companies such as Allstate and Erie Insurance have even started using drones for automated vehicle inspection.
2. Blockchain For Secured Transactions
Insurance companies are starting to leverage blockchain technology for enhanced security. Secure data management across multiple interfaces is one of the biggest advantages of Blockchain technology.
Blockchain technology has the potential to increase the efficiency of a wide range of operations including the authenticity of claims and the scope of coverage.
From underwriting to claims processing, identity and fraud management, blockchain can help verify all the necessary information quickly while reducing overall operational costs.
3. Risk Management Via Cyber Security
Risk management is something insurance companies have to deal with every day. Since the insurance companies store a large amount of sensitive personal information, the chances of a breach are high.
Insurance companies can keep up with constant security threats with cognitive security. Cybersecurity detects threats and helps companies to intelligently respond to it.
4. Evolution Of Insurance Distribution Channels
Multiple distribution channels are yet another emerging trend in the car insurance industry. It allows companies to choose the channels through which their products are distributed.
One of the biggest insurance distribution channels includes insurance comparison sites such as The Zebra. It helps prospects compare insurance from various companies in one platform and choose the one that fits best for them.
Bancassurance is one of the fastest-growing insurance distribution channels. However, as the internet penetrates in the daily life of the consumers, direct-to-consumer online channels are also becoming important.
5. Personalization Of Insurance Premiums
According to V12, 88% of the insurance consumers expect more personalization of insurance premiums from the companies.
Instead of one-size-fits-all products, insurance companies are now focusing on providing higher personalization levels in premiums to ensure customer satisfaction.
Solid data insights are the key to understand customer behaviors and present personalized products (premiums, recommendations, an offer, pricing, etc.) to them.
Personalization of insurance premiums will not only improve customer experience, but it will also enhance brand loyalty and will boost sales.
Final Thoughts
The plethora of car insurance companies in the market is the main reason you need to follow the emerging trends to stay ahead of the competition.
While AI helps in improving customer experience, blockchain reduces overall operational costs. On the other hand, personalization of insurance premiums ensures customer satisfaction while boosting sales at the same time.
Cybersecurity helps insurance companies safeguard sensitive information of their customers while insurance distribution channels help companies distribute their products in the most efficient way for the business.