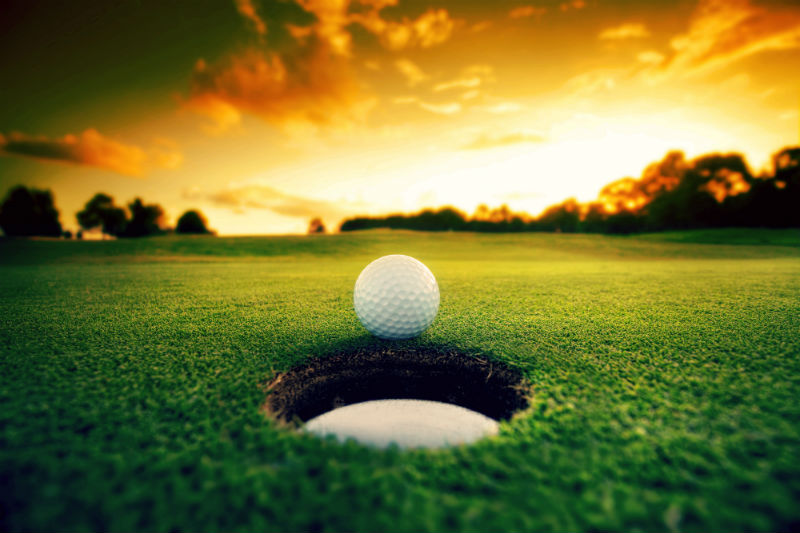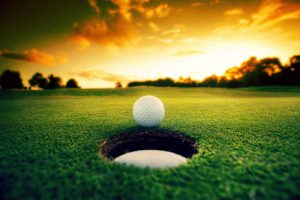 Tiger Woods isn't a fan of the LIV Invitational Golf Series, though it seems to be more about the Saudi-financed tour's challenge to the PGA Tour than about the Saudis financing terrorism and beheading American journalists.
"I disagree with it. I think that what they've done is they've turned their back on what has allowed them to get to this position," Woods said at a press conference Tuesday, ahead of this week's Open Championship at St. Andrews.
Woods will be teeing it up this week, making his third competitive start since a 2021 car accident that put his career in jeopardy. The 15-time major champion wondered aloud in the presser why players who have made the jump from the PGA Tour to LIV Golf would jeopardize their ability to play in majors like this week's British Open in the future.
The LIV Golf Series is not recognized by the Official World Golf Ranking, so its players, at least for now, will not receive OWGR points for playing in LIV events.
"Some of these players may not ever get a chance to play in major championships," Woods said. "That is a possibility. We don't know that for sure yet. It's up to all the major championship bodies to make that determination. But that is a possibility, that some players will never, ever get a chance to play in a major championship, never get a chance to experience this right here, walk down the fairways at Augusta National. That, to me, I just don't understand it."
Woods, as always well-aware of his brand, didn't address the elephant in the room regarding the source of the money behind the LIV series, and the obvious motivation of the Saudis to use the investment in golf to try to buy legitimacy on the world stage.
Words to that effect, taking on the Saudis, from Woods, the biggest name in the golf game, would of course go a long way to framing the breach between the tours on political terms.
Remember how Woods' father, the late Earl Woods, believed that his son would "do more than any other man in history to change the course of humanity"?
The only political thing Woods has done is accept a Presidential Medal of Freedom from Donald Trump.
He probably doesn't want to offend the Saudis, because, who knows, he may want to tap into their money down the road.
For now, anyway, he's a PGA Tour guy.
"I know what the PGA Tour stands for and what we have done and what the Tour has given us, the ability to chase after our careers and to earn what we get and the trophies we have been able to play for, and the history that has been a part of this game," Woods said.