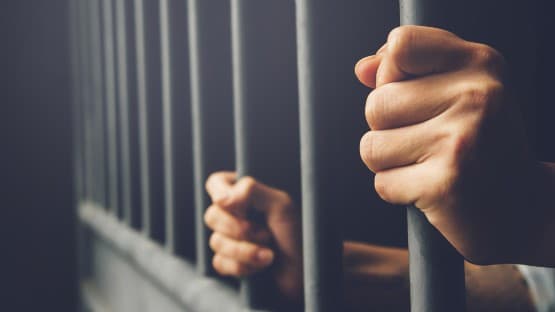 A Texas man, who a jury convicted in April of trafficking large quantities of high-purity methamphetamine from Mexico into Southwest Virginia, was sentenced today to 25 years in prison.
Alonso Cantu-Cantu, 46, of Houston, was the major source of supply for a drug conspiracy that distributed more than 33 kilograms of crystal methamphetamine and six kilograms of cocaine into Southwest and Central Virginia through a multi-jurisdictional drug trafficking organization.
In April, a jury convicted Cantu-Cantu of conspiracy to distribute and possession with the intent to distribute methamphetamine.
Evidence presented at trial showed that Cantu-Cantu received methamphetamine in 55-gallon drums that had been transported into the United States in water tankers directly from sources in Mexico.
Cantu-Cantu then directed the drugs through distributors from Indiana, who ultimately distributed down the supply chain throughout the Western District of Virginia, from Harrisonburg to Bristol.
Many of these transactions were orchestrated through another major drug trafficker who was incarcerated in multiple Virginia prisons throughout the conspiracy.
In all, the estimated street value of the methamphetamine and cocaine distributed during the course of the conspiracy was more than $1.4 million: 4.5 kilograms of methamphetamine, 125.4 grams of heroin and 94 grams of cocaine. Seven firearms were also seized.
Over the course of the six-year investigation, 26 defendants have been convicted including street level dealers in Smyth County.
This investigation was led by the Drug Enforcement Administration-Washington Field Division's Bristol Post of Duty with assistance from the Smyth County Virginia Sheriff's Office. Numerous other agencies also provided assistance throughout the investigation.