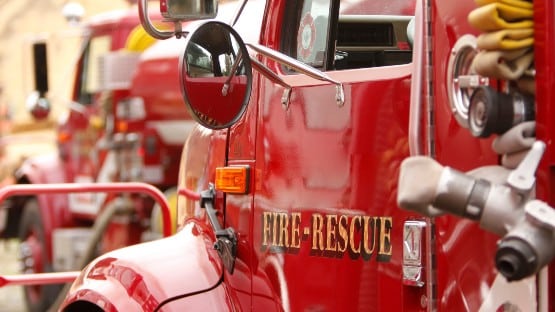 An electrical malfunction caused a structure fire in Scottsville on Friday morning, causing less than $5,000 damage.
Career and volunteer units from Albemarle County were dispatched at 9:58 a.m. to the structure fire in the 300 block of Valley Street in Scottsville. The first apparatus arrived on the scene at 10:06 a.m., and crews reported the fire extinguished at 10:16 a.m.
All occupants were able to safely evacuate with no reported injuries.