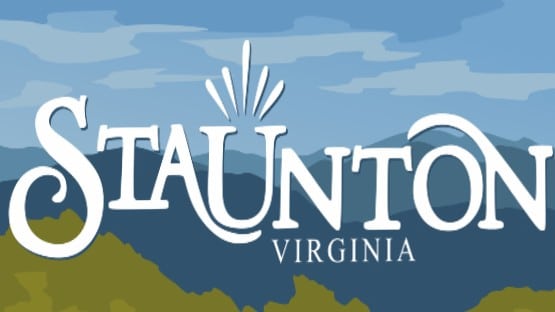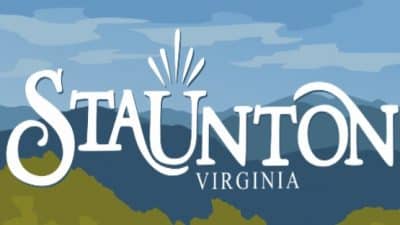 The city of Staunton will begin issuing a request for proposals in the design of a new facility for the Juvenile & Domestic Relations (J&DR) District Court.
Staunton's J&DR District Court operates in a consolidated facility with Augusta County's J&DR District Court at 6 East Johnson Street in downtown Staunton.
The property is owned by Augusta County, whose voters approved a referendum in November 2022 to relocate the county's Circuit and District Courts to a new facility that will be constructed in Verona. The move-in date for the new facility is fall 2025, which means Staunton's J&DR District Court must move to a site owned by Staunton.
"Augusta County moving their court facilities to Verona opens up a great opportunity for the city of Staunton. We can now provide our J&DR staff with a first-class, state of the art facility in which they can help generations of Staunton families navigate some truly difficult moments," Staunton City Manager Leslie Beauregard said. "As this project progresses, the city will ensure that information regarding the construction schedule will be communicated to those who live, work and visit downtown, and, in particular, those impacted in the vicinity of the Hardy Lot."
Thompson & Litton conducted a Space Needs Assessment last year for the city's new facility, while city staff search buildings and vacant lots to purchase within the city limits and meet the exacting requirement of the assessment.
The preferred location for the Staunton J&DR District Court is the city's Hardy parking lot at 1 North Market Street because of its proximity to the city's Circuit and General District courts and easy access to public transportation. Any existing parking needs will be reallocated during the design phase of the J&DR District Court.
Companies interested in submitting an RFP response can review the RFP on the procurement page of the city's website.