Local
Staunton: Process to fill City Council vacancy requires transparency to public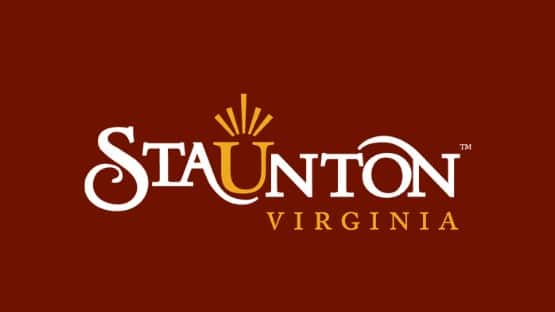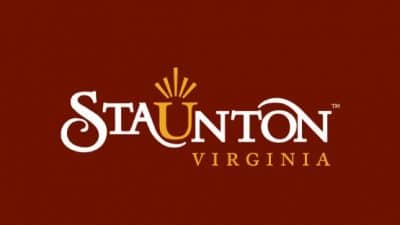 Staunton City Council has 45 days from the day that former Mayor Andrea Oakes resigned to appoint another councilmember.
Oakes resigned via a letter on Jan. 3.
The application process is open as of today for individuals interested in filling the vacancy, and applications will be accepted until 5 p.m. on Friday, Jan. 27. The individual will fill the vacancy until a special election in November.
The Council discussed the process of filling the vacancy during its regular meeting last night.
New Council member Michele Edwards offered researched information into the situation. She spoke with local officials in Waynesboro, Harrisonburg and Charlottesville that had also faced a vacancy.
In 2020, when Waynesboro City Council member Elzena Anderson resigned suddenly, the city accepted applications for the vacancy, according to Edwards' research, then interviewed applicants with the public present and made a decision in closed session.
Last week, a member of Charlottesville's City Council resigned, the city accepted applications, went into closed session to decide, considered public input, then returned to closed session.
In 2009, Staunton City Council had an unexpected vacancy. Names of applicants were published online and open meeting interviews were held with applicants.
"As we can see, councils have a lot of latitude in filling vacancies," Edwards said.
She recommended Staunton's Council review applicants in closed session, but at some point the Council needs public input before making a final decision.
Edwards said that after interviewing applicants in an open meeting, City Council needs only four members to agree on an applicant.
"It is my hope we find a candidate we can all agree on," Edwards said.
"It needs to be as transparent as we can make it," Council member Brad Arrowood said.
Mayor Steve Claffey said Council should interview applicants the first week of February and appoint someone at its regular board meeting on Feb. 9.
Alice Woods recommended public comment be offered in Council chambers.
Claffey said public comment could be after interviews are conducted, then Council would deliberate in closed session.
The council unanimously approved this plan.
Before last night's meeting, former Council member Brenda Mead spoke with AFP and expressed concerns about the process of filling the vacancy.
"My point of view is that at the organizational meeting on Jan. 3, when the resignation letter [from Oakes] was read during the meeting, the discussion was made to add an item to the agenda," Mead said.
According to Mead, City Council will go into closed session to decide who will fill the vacancy and a special election will not be held in April or May of this year. An election will be held in November 2023 for residents to vote and fill the vacancy.
"The issue I have with that is the way the process is described at least in the agenda — is that the entire process would not be transparent to the public," Mead, who served on council for four years, said.
She said Council does not want to pay $18,000 for a special election in the spring, but will make the decision for voters.
"Frankly, I think $18,000 is cheaper. It's the cost of democracy," Mead said.
She said she has no problem with Council filling the vacancy for a few months until a special election is held. The city is willing to spend money elsewhere, but not on a special election to fill a vacancy.
"The people of Staunton should be able to weigh in," she said.
Council should get the unbiased vote of the people about who they want to fill the vacancy.
"If nothing else, what the election in November [2022] said is the people of Staunton are done with closed door meetings," Mead said.
And Staunton voters are not worried about experience. Woods, Arrowood and Edwards were all elected in November with no previous experience.
"People are more interested in who shares their values," Mead said.
In public comment at the end of last night's meeting, Mead thanked the Council for its transparency in the proposed process to fill the vacancy.
"This is a position who reports to the people, not to Staunton City Council," she said.
Staunton Visioning Coalition member Cindy Connors also spoke during public comment and thanked the Council for its transparency in the matter.