Sports
Soccer: UVA's Alexa Spaanstra, Haley Hopkins taken in first round of NWSL draft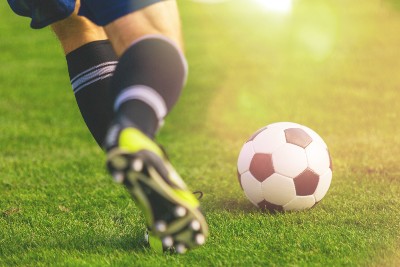 Virginia soccer's Alexa Spaanstra and Haley Hopkins were both first-round picks in the 2023 NWSL draft on Thursday.
Spaanstra was taken with the 10th overall pick by Kansas City, while Hopkins was selected with the 11th overall pick by North Carolina.
This is the second time Virginia has had a pair of first round picks. Morgan Gautrat and Danielle Colaprico were both selected in the first round of the 2015 NWSL Draft.
Spaanstra earned All-Region honors for the fourth time in her career after earning All-ACC honors for the fifth time in 2022. The forward tallied eight goals on the season to tie with Lia Godfrey for second on the team and also matched Godfrey and Hopkins with five assists this year, and finished her Virginia career with 37 goals and 34 assists.
She also set the career record for games started and played at Virginia with 107 games played and making the start in each appearance.
Hopkins earned All-Region honors for the fourth time in her career with her selection this season. Hopkins was an All-ACC second team selection and led the Cavaliers in goals (14) and tied with Godfrey and Spaanstra for second on the team in assists with five.
Hopkins finished her career with 56 goals and 26 assists – 22 of those goals and 14 of those assists came in her two seasons with the Cavaliers.