Local
Shenandoah County: Four children injured, Woodstock man charged, in school bus crash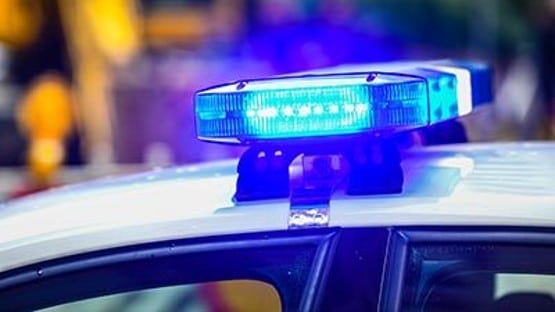 A Woodstock man faces a reckless driving charge after rear-ending a Shenandoah County school bus on Monday, injuring four students.
The crash occurred on Monday at 3:45 p.m. on Route 11. According to Virginia State Police, a 1995 Ford F-150 was traveling south when it rear-ended a Shenandoah County Public Schools bus, which was stopped for a northbound school bus that was unloading children.
The driver of the Ford, Gregory A. Yew, 60, of Woodstock, suffered minor injuries due the crash and was treated on scene. He was wearing a seatbelt.
The driver of the school bus, a 54-year-old female of Strasburg, was not injured in the crash. She was wearing a seatbelt.
Four children on the school bus suffered minor injuries due to the crash and were transported to Shenandoah Memorial Hospital for treatment.
There were 51 children on the school bus at the time of the crash.
Yew was charged with reckless driving.
The crash remains under investigation.