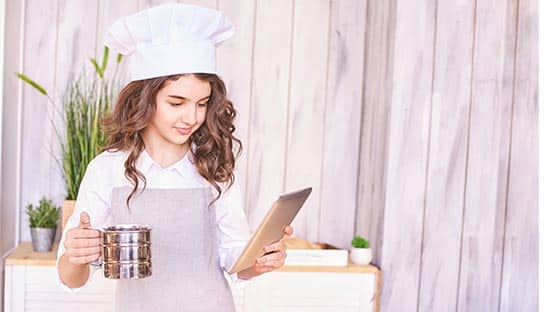 In response to the growing demand for experiential learning opportunities for both adults and children, a group of community advocates has formed to begin the process of founding a folk school in the region.
The Shenandoah Folk School will create intergenerational opportunities for adults, youth and children to learn, grow and become more deeply connected to their communities through traditional skill building.
Classes will include cooking, building, fabric arts and other life skills instruction, and will be taught by local talent.
Classes will initially be mobile, with the hope of securing a physical location when funding allows.
Spearheading this initiative is Rachel Haddad, a Rockingham County resident and mom of three with years of non-profit experience and a personal interest in increasing the handiwork programming in the region.
"When my oldest was around 3, we began noticing that he had a knack for building and mechanics. We had a child who was naturally gifted mechanically, who was born to a mom and dad who aren't," she said. "We researched local, hands-on programming that could nurture his curiosity but didn't find a right fit.
"This line of thinking evolved into a broader conversation, within our home and then larger community, about the practical skills that we as a society have lost, in part, as well as a collective desire to reclaim them," Haddad said. "Then the pandemic hit, and we saw empty shelves at the grocery store. We realized that personal and communal sustainability matters for everyone, whether you manage a homestead or work a 9-5."
For the past three years, Haddad and other advocates of this initiative have been hosting meetings, facilitating conversations and building momentum around this project.
"Eventually we came to realize that this type of educational and community-led experience could be found through a folk school model," she said.
The next steps for this project, according to Haddad, include registering as a 501©3 non-profit organization and purchasing liability insurance.
For more information, email [email protected]