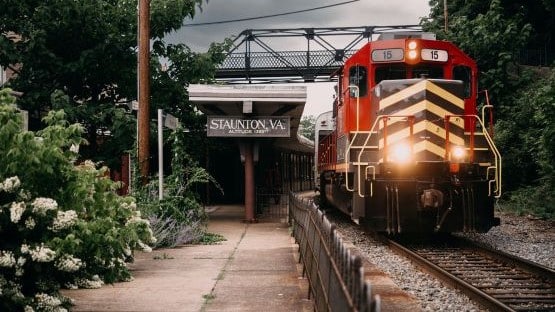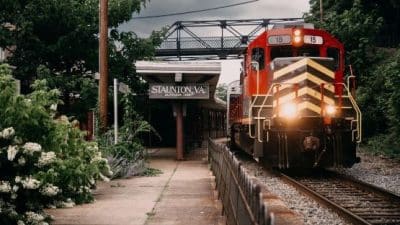 Spring excursion tickets are available for Virginia Scenic Railway's eastbound and westbound sightseeing trips.
Through June 30, 2023, tickets are available for three-hour trips through the Shenandoah Valley and the Blue Ridge Mountains eastbound on the Blue Ridge Flyer or westbound on the Allegheny Special. Both are roundtrips which depart from the Amtrak Station in Staunton.
Tickets are $120 per person, including a tabletop dining service, a full meal and dessert selection, a beverage and a complimentary souvenir glass. Passengers have their choice of four meal selections and three dessert options.
Virginia Scenic Railway sold out last year through November, so get your tickets now for a spring ride. For more information and reservations, call 434-391-9772.