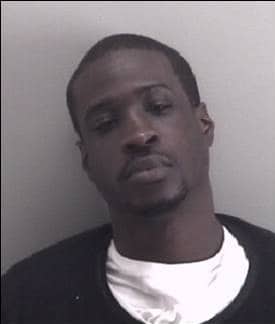 Richmond Police have a suspect in custody in a September double shooting on Laurel Street.
Anthony Ford Jr., 29, of Richmond, was arrested Wednesday morning in Richmond without incident. He has been charged with two counts of attempted murder and use of a firearm in the commission of a felony.
Ford and another male were the subjects of a Richmond Police Department advisory in October. The second male has not yet been identified and detectives are again asking for the public's assistance to identify him.
The Sept. 5 shooting sent two men to the hospital with gunshot wounds, according to police.
Witnesses reported the unidentified male assaulted a female at the scene, followed by Ford shooting the victims.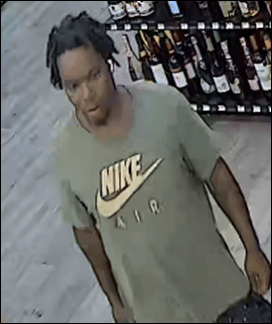 "We are proud to partner with outstanding agencies throughout our region in the pursuit of public safety," said RPD Interim Chief Rick Edwards. "The VCU Police Department is a valued law enforcement agency within the city which contributes greatly to the overall mission of safety in Richmond – and the U.S. Marshals are without peer in their expertise, dedication and effectiveness. Working together, we will continue to advance public safety for all."
"We're thankful for the Richmond Police Department's diligent work in this case," VCU Police Chief John Venuti said. "The shooting occurred within blocks of VCU's Monroe Park Campus, which caused a great deal of concern in our community. We are relieved that this individual is now in custody and will continue to support the investigation in any way we can."
Anyone with further information about these shootings or anyone who can identify the second suspect is asked to call Major Crimes Detective G. Sullivan at (804) 646-3929 or Crime Stoppers at (804) 780-1000.
The P3 Tips Crime Stoppers app for smartphones also may be used. All Crime Stoppers reporting methods are anonymous.