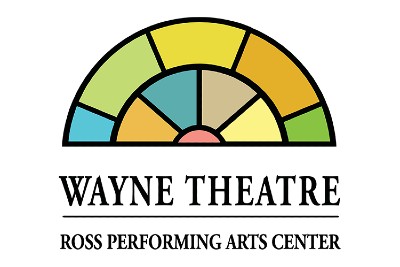 A tribute to the iconic British rock band, Queen, will be at the Wayne Theatre in downtown Waynesboro on Saturday, April 8 at 8 p.m.
Performed by Gary Mullen and the Works, will be making their highly anticipated appearance at The Wayne Theatre on Saturday, April 8 at 8:00 pm.
Gary Mullen's career of performing as Freddie Mercury began in 2000 when he won the Granada TV program "Stars In Their Eyes" live grand final with more than 860,000 votes, the largest number of votes ever received in the show's history.
Just two years later, Gary formed The Works (featuring David Brockett on guitar, Billy Moffat on bass, Malcolm Gentles on keyboards and Jon Halliwell on drums) and created "One Night of Queen" after receiving encouragement from fans.
In the two decades since, Gary Mullen and The Works have performed throughout the UK, Europe, South Africa and New Zealand and have been performing annually in the U.S. since 2008.
Gary Mullen & The Works' "One Night Of Queen" show has played at London's Hyde Park (twice) as a featured attraction during the BBC Proms concert series. Additionally, Gary Mullen & The Works have performed at many of the same venues that Queen has performed at around the world.
"One Night of Queen" recreates the look, sound, pomp and showmanship of one of the greatest rock bands of all time.
Tickets range from $55 to $125 are available now at waynetheatre.org