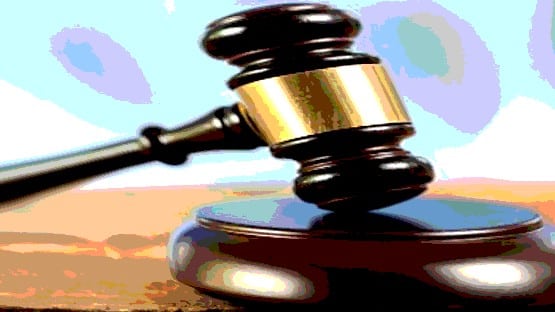 A Virginia man who partially owned a mental health counseling services company in Tulsa, Okla., pleaded guilty this week to willfully failing to pay employment taxes.
According to court documents and statements made in court, Michael Baines of Portsmouth, and Stephen Christopher Parker of Oologah, Okla., co-owned Family Youth Intervention Services, Inc.
Baines and Parker were responsible for withholding, accounting for and paying the the income and Social Security and Medicare taxes withheld from wages.
According to court records, for the second quarter of 2016, they did not file the required quarterly employment tax return or pay over the entirety of those taxes.
The duo admitted that from January 2014 through December 2017, they did not pay over a total of approximately $1,265,259 in withholdings to the IRS.
Parker and Baines each face a maximum sentence of five years in prison, followed by supervised release, restitution and monetary penalties.
IRS-Criminal Investigation is investigating the case.