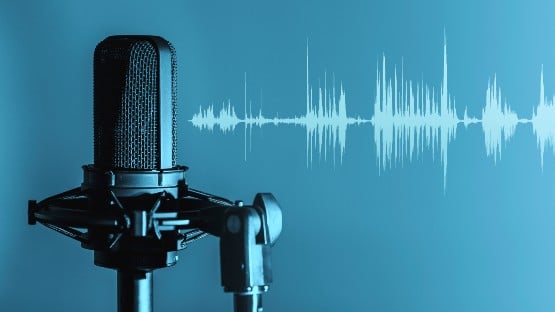 Hootie gets us ready for UVA-NC State, and the return of Brennan Armstrong to Scott Stadium, but first, the focus is on UVA basketball recruiting, with the latest news being the commitment of four-star power forward Jacob Cofie.
The Cofie news, and an update on Kon Kneuppel, gets us covered on the basketball beat.
That, plus football, gives you plenty to get caught up on.
Listen