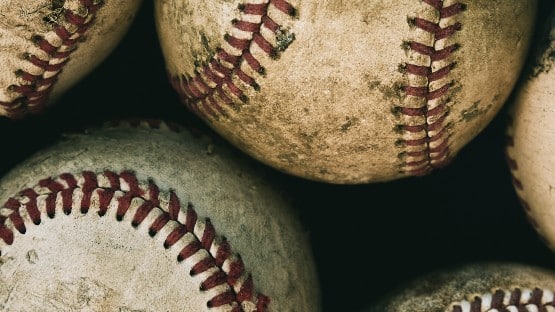 #19 Virginia blows out Navy, 24-5
#19 Virginia posted a too-easy 24-5, seven-inning win on Friday in its season opener with Navy.
Virginia scored in all six turns at the plate and erupted for 14 runs in the fifth inning, the most by a Virginia team in a single inning under Brian O'Connor.
The Cavaliers recorded 20 hits in the contest, including home runs from Kyle Teel, Casey Saucke, Ethan O'Donnell and Harrison Didawick.
In his first start for the Cavaliers, grad transfer Brian Edgington earned the win after 4.1 innings of two-run baseball. He did not walk a batter and fanned three.
#18 Southern Miss 3, Liberty 0
Liberty pitchers struck out 15, but the Flames couldn't get anything going on offense in a 3-0 loss at #18 Southern Miss.
Southern Miss scored single runs in the third, fourth and fifth inning in its victory.
2022 All-American Tanner Hall, Tyler Martin and Justin Storm combined to hold the Flames to one hit, an infield single by designated hitter Victor Castillo in the fifth inning.
Mississippi State 11, VMI 2
The VMI baseball team opened the 2023 season Friday with an 11-2 loss at Mississippi State.
The Bulldogs opened a 3-0 lead early, but a Zac Morris double fueled a two-run fifth inning to get the Keydets back to 3-2.
The Bulldogs extended the advantage with three runs each in the fifth and sixth frames and two in the seventh.