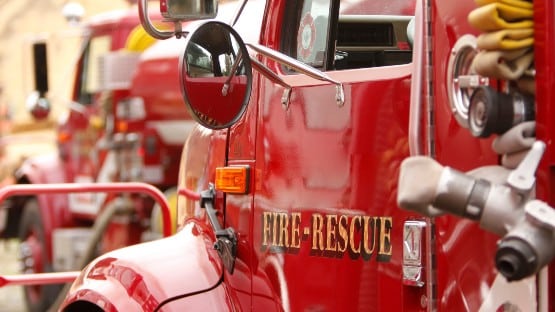 One person is dead from injuries sustained in a fire in a residential structure on Arch Avenue in Waynesboro on Sunday.
According to the Waynesboro Fire Department, the fire at the 369 Arch Ave. two-story multi-family home was reported at 11:30 a.m. in an upstairs apartment.
The apartment sustained moderate fire and water damage to the kitchen area and smoke damage through the residence.
According to the fire department, the fire has been deemed accidental, the result of a cooking accident, specifically.
The name of the individual who died in the fire has been withheld from public release pending notification of next of kin.