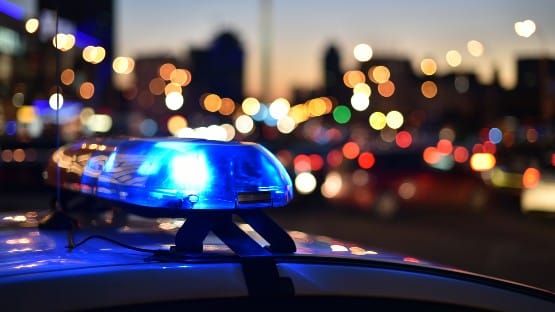 A Madison Heights man is in custody after ramming a Nelson County sheriff's deputy trying to initiate a traffic stop late Saturday night.
Thomas Wayne Board Jr., 39, of Madison Heights, was taken into custody after crashing a 2011 Hyundai Azera, which had been reported stolen from the Lynchburg area, according to the Nelson County Sheriff's Office.
A deputy had attempted to stop the Hyundai on Mill Lane in the Afton area at 10:25 p.m. when Board rammed the vehicle into the deputy's patrol car.
Board crashed the stolen vehicle four minutes later.
Both Board and the deputy were transported to the hospital for treatment of injuries.