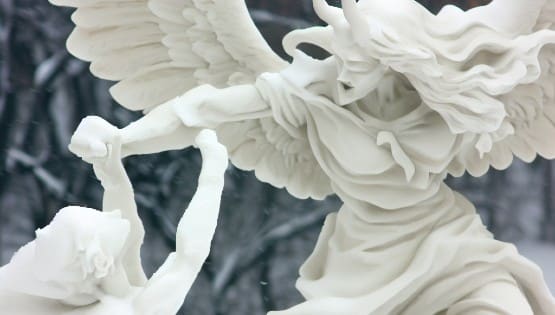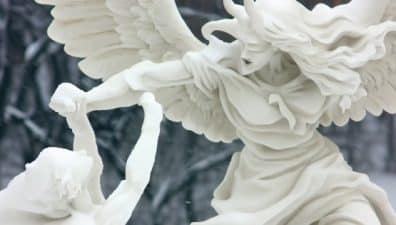 A select group of early users have been given access for beta testing of Microsoft Designer.
Since October 2022, Nelson County High School art teacher Terry Ward has had access and allowed his students to make historical creations on March 28 and 29.
The students are the first ever in Virginia to lead artificial intelligence-generated art. By typing words which the AI then used as a prompt to make images, the art was created.
"It's next-decade technology," Ward said. "AI-generated text and school papers have been getting a lot of bad press lately — as they should when a student uses a machine to write a document and then takes credit for the work. I see AI-generated art differently though: one uses one's creativity to imagine possible scenes, then one types words to start the AI making your picture."
Students provided the thinking that began the art and AI did the painting, drawing, photographing or sculpting.
"It is a creative act — while also opening up worlds for those lacking hand-skill," Ward said.
The art could also be a quickly-made unique reference image.
"It also reminds me of the celebrity artists who think-up ideas but then leave the heavy lifting to studio assistants," Ward said, "the AI is one's studio assistant."
Just before Ward's students led the AI-generated art, the U.S. Copyright Office declared that AI-generated pictures have no copyright.
"They're not Microsoft's," Ward said, "they're free for us to play with and even publish."