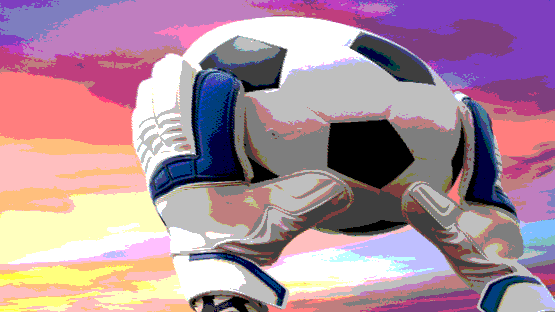 Unranked Virginia led #9 JMU most of the way, but an equalizer in the final minute sent the teams to a 1-1 draw on Tuesday at Sentara Park.
UVA (3-2-1) took the lead less than five minutes played in the match. Paul Wiese played a long ball from his own half up to Stephen Annor who with a smart header, poked it past the JMU goalkeeper to give the Cavaliers a 1-0 advantage.
James Madison's best chance to equalize in the first half came in the 28th minute when a ball whipped into the box found the foot of Clay Obara who thumped it goalward, but Aidan O'Connor was there to steer it wide.
In the 33rd minute of the match, Leo Afonso had a chance to double the Virginia lead as he turned on a ball in space. His attempt was gobbled up by the keeper and Virginia went into the half leading by a margin of just one.
The Cavaliers took on pressure in the second half as the Dukes (4-0-2) took five shots at the Cavalier goal compared to Virginia's one attempt. However, the Dukes never looked a threat to score until the latest stages of the match.
In the 81st minute of play, Parker Sloan was whistled for a foul on the right side of the Virginia penalty area. Sloan was issued his second yellow card of the match putting Virginia down a man with 10 minutes to play.
The Cavalier defense held strong. Holden Brown snuffed out JMU chances that trickled into the Virginia box, but with under 30 seconds to play, an errant cross to the back post was headed away by the Virginia defense only to find the foot of Rodrigo Robles who finished his chance to make the score 1-1.