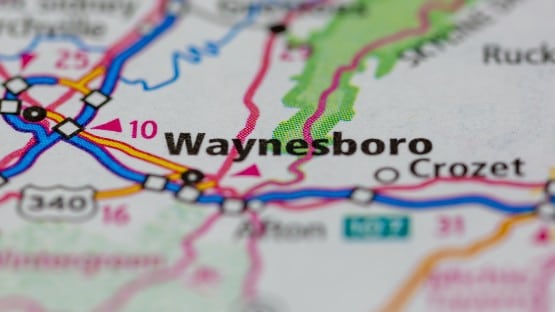 The City of Waynesboro will hold a community meeting on Tuesday, Feb. 28, to discuss the use of Community Development Block Grant funds allocated to the historic Port Republic Road neighborhood.
The meeting, which will run from 6 to 8 p.m., will take place in Room 7 at the Rosenwald Community Center, located at 413 Port Republic Road in Waynesboro.
Discussion will focus on eligible activities that will further the goals outlined in the recently completed Port Republic Road Community Action Plan. In the plan, the Port Republic neighborhood identified three goals: to preserve Port Republic's historic resources, use its past to reinvest in its future and improve the overall quality of life.
Waynesboro has been designated as an entitlement community through the U.S. Department of Housing and Urban Development Community Development Block Grant Entitlement Program since 2013. Under this designation, the city receives an annual grant based on a formula that incorporates population data and other community needs such as housing overcrowding, age of housing and extent of poverty.
The funds must be used to meet one of three national objectives: benefit low-and-moderate income persons, aid in the prevention and elimination of slums and blight or meet needs having a particular urgency, such as disaster relief.
A copy of the plan can be found at https://www.waynesboro.va.us/1189/Neighborhood-Plans.
For additional information, contact the Community Development Department's planning division at [email protected] or (540) 942-6604.