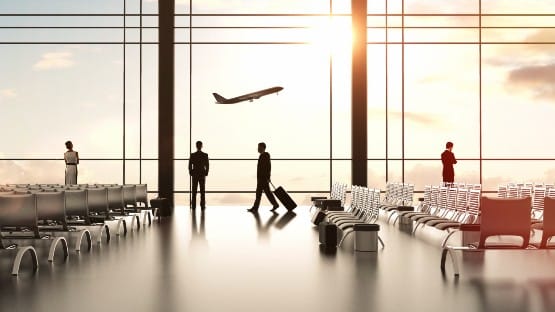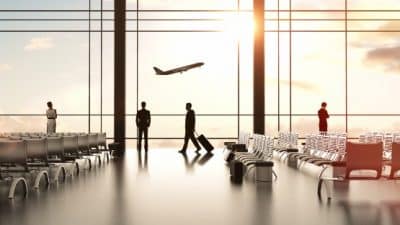 Luray Caverns Airport has been awarded grant funding from the U.S. Department of Transportation's Federal Aviation Administration.
The FAA awarded the airport in Luray $476,527 for the construction of a 4,600-square-foot terminal building to meet operational needs at the airport, as well the construction of a parking lot.
On Friday, U.S. Sens. Mark R. Warner and Tim Kaine announced the allocation of more than $1 million in federal funding to the Commonwealth's airport system. The Commonwealth also received $750,000 for the commission of a study to reevaluate air transportation needs for the first time since 2010.
"Luray Caverns Airport serves thousands of Virginians every year and we are happy to see this funding go towards critical improvements," the Senators said. "We are glad to see continued, meaningful investment in the Commonwealth's infrastructure that will help to assess aviation needs across Virginia and make travel through our airports easier and more accessible."
Earlier in 2023, Warner and Kaine announced more than $29 million in federal funding for improvements to three Virginia airports: Washington Dulles International Airport (IAD), Norfolk International Airport (ORF) and Richmond International Airport (RIC). Nearly $400 million in funding for various Virginia airports was secured through the bipartisan Infrastructure Investments and Jobs Act.