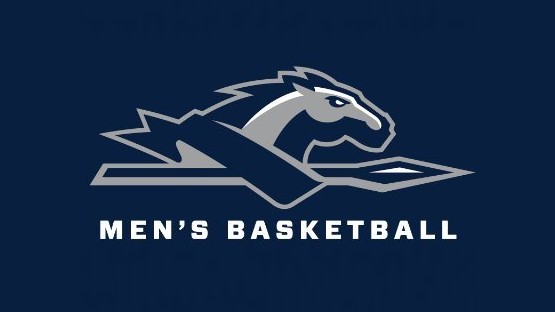 Campbell rallied with a big second-half run to beat #2 seed Longwood 81-68 Friday in the quarterfinals of the Big South Tournament.
Longwood (20-12) had beaten the seventh-seeded Camels decisively twice during the regular season. But Friday, Campbell looked like a different team, flustering Longwood by mixing up defenses.
"Credit Campbell, having played on Wednesday, to come back," Longwood coach Griff Aldrich said. "One of the things we have battled throughout this season is just a level of inconsistency. I think unfortunately that bit us again tonight, and we unfortunately weren't able to respond in the way we needed to, and Campbell capitalized on it, to their credit."
Isaiah Wilkins carried the Lancers through the first half with 17 points on 6-of-7 shooting from the field and 4-of-4 free throws, and a  Michael Christmas three-pointer 4:37 before the break put Longwood ahead 34-24.
Campbell then went on a 9-0 run to cut the lead back to one, but Longwood finished the half strong with a DeShaun Wade 3-pointer, a defensive stop and then a Zac Watson lay-in just before the halftime buzzer to carry a 41-35 lead into the locker room.
But Campbell came out strong attacking the rim after halftime, forcing four straight Longwood turnovers and pulling ahead for the first time 50-48 on a tip-in by Jay Pal with the 13:19 to go, forcing a Lancer timeout.
Then, around the 10-minute mark, Campbell exploded on a 14-0 run. Longwood never fully recovered.
Christmas finished with 15 points and DA Houston added eight for the Lancers.