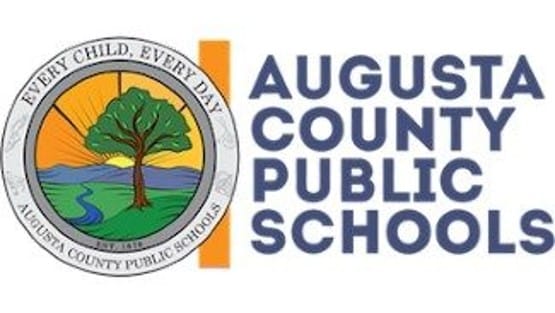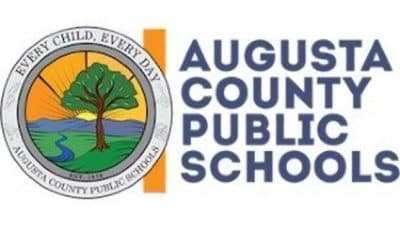 The story of the March sisters and the American Civil War comes to the stage this weekend in a high school production of "Little Women."
Theater students at Wilson Memorial High School will bring Allan Knee's book, with lyrics by Mindi Dickstein and music by Jason Howland, to the school's stage. "Little Women" is based on the novel by Louisa May Alcott.
Readapted several times for film, including a 1994 film starring Susan Sarandon, Winona Ryder, Claire Danes and Kirsten Dunst, "Little Women" shares the journeys of four sisters into adulthood.
Friday, February 17's and Saturday, February 18's shows are at 7 p.m. Doors open at 6:30 p.m. Sunday, February 19's show is at 3 p.m., doors open at 2:30 p.m. Tickets are available online and at the door.
Wilson Memorial High School is at 189 Hornet Road, Fishersville.