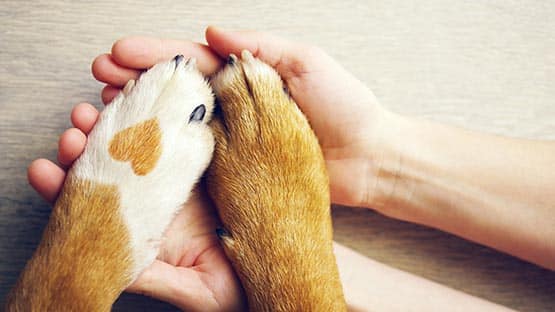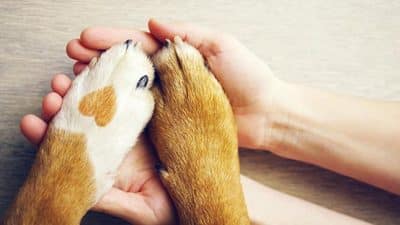 Virginia dog trainer Shawn Deehan plead guilty to two felony animal cruelty charges and five misdemeanor charges last week.
Deehan, of Orange County, was charged for failure of a boarding establishment to provide adequate care for animals.
"I'm proud of the work of the Orange County Sheriff's Office, the Fairfax's Animal Protection Police and my office's animal law unit," Attorney General Jason Miyares said. "Animal cruelty and violence will not be tolerated in Virginia."
A German Shepherd puppy was picked up from Deehan's facility in March 2021 after the owner received a tip that the puppy was in bad shape. The puppy was taken to a veterinarian in Fairfax County, and the veterinarian contacted Fairfax Animal Protection Police immediately. The case was referred to the Orange County Sheriff's Office for investigation.
Scout, the German Shepherd puppy, had to be put down because of trauma from being kept in a crate for hours on end. An investigation of Deehan's property by Sheriff's Deputies revealed that 12 dogs were in crates and kennels standing in urine and feces with no bedding.
Deehan was sentenced to serve five years with four years and six months suspended on each count for a period of incarceration of six months for a period of 10 years to run concurrently for the two felony charges. He will serve six months jail term under house arrest. He also received 12 months with 12 months suspended for a period of five years for the five misdemeanor charges.
Deehan is barred from owning, possessing, caring for or training dogs for the rest of his life.
Deehan must pay nearly $100,000 restitution to the puppy's owners and the Orange County Animal Shelter who have taken care of Deehan's dogs for two years. Deehan surrendered his six dogs to the Orange County Animal Shelter. The dogs will be adopted by police units.