When you have dark colored eyes, or even just dark shaded eyes, there are special colored lenses that can help to make your eyes look and feel more vibrant and radiant. There are some people who have darker eye colors and more dominant colors, so they're simply looking for a change in shade, or even a complete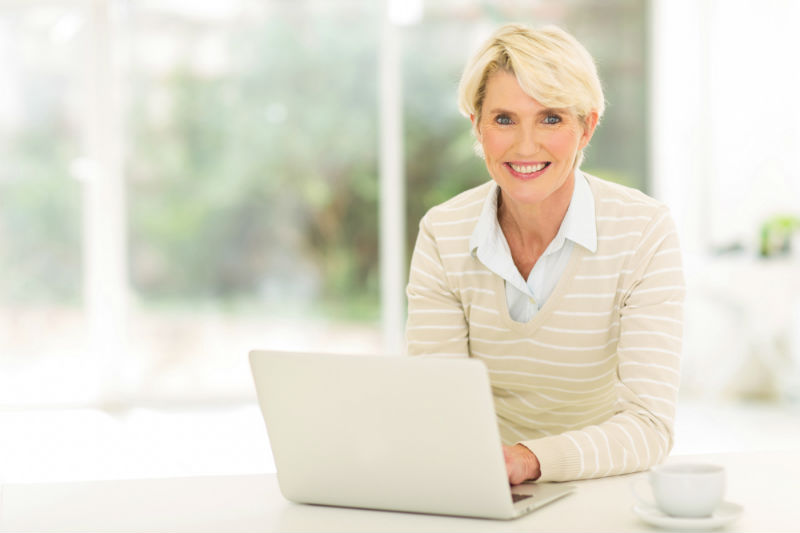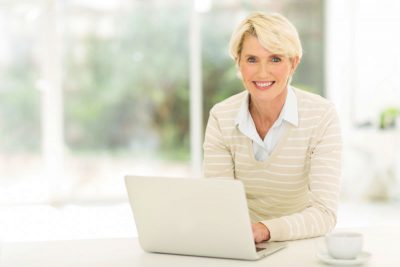 change in eye color. In this guide, we're going to explain how to buy the best colored contact lenses for dark eyes.
Make Sure Your Source is FDA Approved
There are many contact vendors on the market today, and if you're going to order them, you want to make sure that they specifically fit your eyes. Make sure you go to an eye doctor and order the right contact lenses for you, as everyone's corneas and irises are completely different in some way. Therefore, you have to also know whether you're going to need to get a prescription powered lens, or whether you just are ordering Plano (non-prescription cosmetic lenses). Always choose a reputable source, and your best bet is to find one that is somewhat local or in your country of origin.
Visibility
This is something that's always important no matter what. You want a slight visibility tint that will make the contact a little easier. Most of these visibility tints are made to brighten your eye color, as well as make the contact easier to see when applying it, or should you drop it. Most of the time, this is a light blue or greenish tint, and often times if you're just getting a basic tint, you can make sure that they brighten the inside of the eye, and utilize your darker iris color as the "limbal" ring tint.
Should I Chose Opaque?
Generally, most people will choose an opaque tint when they have dark eyes. You can choose things like light enhancements of your darker color (like a light golden brown instead of your normal brown), or even hazel enhancements. If you're wanting to do more than simply enhance the color of your eyes and brighten them, you can choose complete opaque colors like purple, white, and even complete colors. There are millions of brown-eyed people around the world that wish that they had bright blue eyes that have been made famous.
Do I Need to Be Safe?
Of course, you do. When you're ordering colored contact lenses and wearing them, you want to follow proper procedures, even if you're just choosing to wear them for cosmetic purposes. Contact lenses take special care and requirements to make sure that you don't get any infections or have any eye problems. Always make sure you order the pair that completely fits your eye.
Conclusion
When you're looking for a reputable supplier, point your sight to Misaki, one of the world's leaders in professional-grade contact lenses and cosmetic color contact lenses. Everything they have on their website is meant for your eyes, and they have a wide variety of lens styles and colors available, from natural, all the way to some of the most famous trending styles available today.