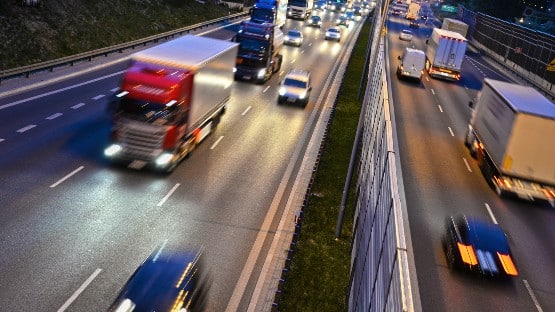 A Hopewell woman was shot while driving on I-295 early Saturday morning.
The incident occurred at 12:53 a.m., according to Virginia State Police, in the northbound lanes of I-295 in the City of Hopewell.
A 2009 Toyota Camry was traveling northbound on I-295 when an unknown vehicle approached from behind and began shooting at the vehicle as it traveled down the interstate.
A 36-year-old female from Hopewell was operating the Toyota. She was struck and was able to pull over at the 13-mile marker.
The woman was transported to Southside Regional Medical Center and was treated for non-life-threatening injuries.
The incident remains under investigation. Anyone with information related to the shooting is encouraged to contact the Virginia State Police by calling 804-609-5656 or #77 on a cell phone or by emailing [email protected]