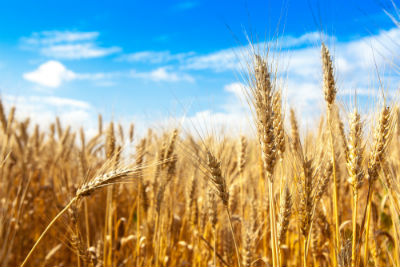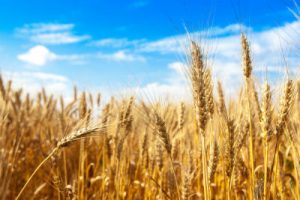 Staying safe outdoors is more and more of a challenge with rising global temperatures and other dangers from climate change.
However, the risks are higher for vulnerable members of the population, including pregnant women, seniors and young children.
In a recent webinar about women and heat stress, AgriSafe Network's Public Health Program Director Knesha Rose-Davison said that 35 percent of U.S. farmers are women. As their roles increase on farms, addressing the unique health safety hazards they face will also increase.
Rose-Davison shared the signs of heat stress in the webinar, including heat rash, heat cramps, fainting, dizziness, heat exhaustion and heat stroke. She said an individual's body and metabolic rate impact how well they handle heat.
"We (women) are at increased risk of heat stress because of a higher percentage of body fat, as well as lower aerobic power," she said in the webinar. Additionally, pregnant women "are more likely to get heat exhaustion or heat stroke sooner than a nonpregnant worker. This is because your body must work harder to cool down both you and your baby."
Dehydration is a greater risk for pregnant women. Heat stress can cause a higher risk of birth defects or preterm birth.
Also at risk for heat stress in rural and agricultural settings are children.
"Infants and young children really rely on others to keep them cool and hydrated when it's hot outside," Rose-Davison said in the webinar. "They also sweat less and quickly produce more heat than adults — children do not adjust to environmental heat levels as quickly."
Rose-Davison said children under six months of age should be kept out of the sun, especially between 10 a.m. and 2 p.m. when the sun's ultraviolet rays are the most intense. Precaution should be taken to ensure babies are hydrated with breast milk or formula.
She encouraged farmers and farm workers to wear hats and light-colored clothing, remain hydrated with four cups of water per hour, and take breaks in the shade or air conditioning every 15 to 30 minutes.
Symptoms of heat stress include red, blotchy skin, muscle pain and spasms, dizziness, pale and cool skin, nausea, fever, and rapid breathing. An individual with heat exhaustion or heat stress is experiencing a life-threatening event and should be taken to a hospital.