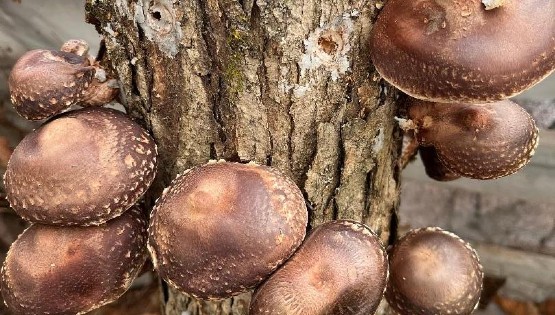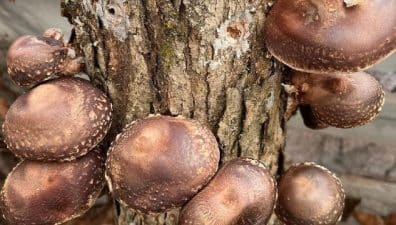 Harrisonburg Farmers Market will launch its Regular Market Season on Saturday, April 1.
The Tuesday Market will reopen Tuesday, April 4.
Both markets will welcome some new vendors this year and will highlight the best in-season produce and locally-made items.
Saturday mornings will bring live music to the market.
More than 50 local farmers and artisans will participate in this year's market in the Turner Pavilion, the market's location for 15 years.
"The market is a staple for our community. Market days are a beautiful time for us to connect with our food, with our vendors, and with each other," Market Manager Halee Jones said.
The use of EBT, including P-EBT, is encouraged, and matches every EBT purchase dollar for dollar. The current SNAP match is $30. So, a $10 swipe on an EBT card results in an extra $10 toward fresh fruits and vegetables thanks to the help of Virginia Fresh Match.
The Tuesday market will be a great stop for breakfast and lunch, featuring coffee, baked goods and healthy ready-to-eat food this year.
The Saturday market will offer plant and flower starts for your gardening needs, tons of fresh produce like greens, carrots and beets, bread featuring locally grown and milled wheat, lavender goods, mushrooms, foraged foods, jams, prints, hummus, tzatziki, breakfast sammies, tea, kettle corn, elderberry syrup and lemonade, chocolate, tulips and other fresh flowers.
New offerings will be found at the market each week as the local growing season progresses. All products are home grown, hand-made or home made.
The Harrisonburg Farmers Market regular season runs from April to Thanksgiving Day on Tuesdays and Saturdays from 8 a.m. to 1 p.m.