Local
Greene County: Route 645 closing this week, next week for drainage project work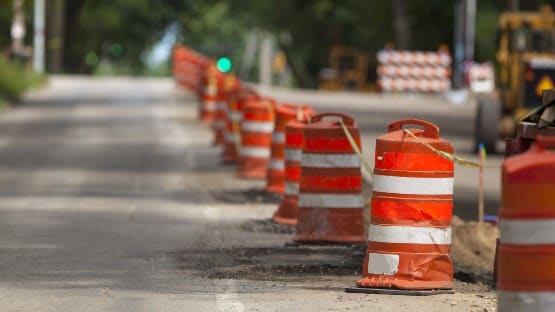 Contract workers for the Virginia Department of Transportation will close Route 645 (Moore Road) in Greene County on Wednesday to install storm sewer drainage.
Drivers will not be able to access the northbound or southbound lanes at U.S. 33 through Friday of this week between 8 a.m. and 3 p.m.
The road will also be closed Monday-Friday, 8 a.m. to 3 p.m, next week.
Drivers should seek alternate routes, watch for crews near the intersection, and use caution through the work zone.
Access to all businesses in the area will remain open, and the operation is expected to wrap up in about two weeks, weather permitting.
Road conditions and other real-time travel information can be found on the 511 Virginia website, the free VDOT 511 mobile app or by calling 511 from any phone in Virginia. VDOT updates are also on Facebook and the Culpeper District's Twitter account, @VaDOTCulp.