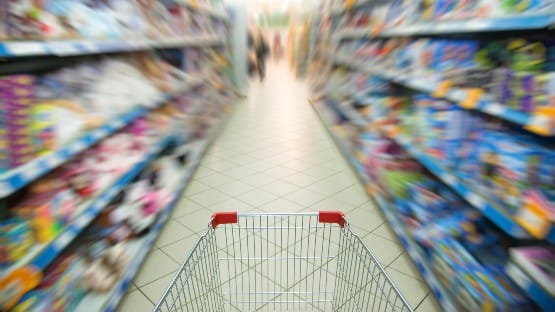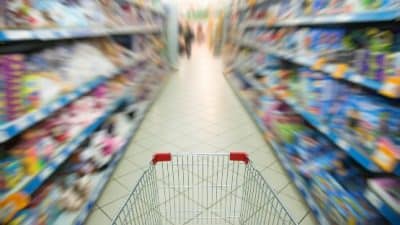 On May 13, Stamp Out Hunger collected more than 90,000 pounds of donations from mailboxes.
"The generosity and coordination behind Stamp Out Hunger are simply astounding — thank you to the letter carriers, volunteers, and all those who donated food for making this year's event such a success," Michael McKee, CEO of the Blue Ridge Area Food Bank, said. "Stamp Out Hunger comes at a critical time for families and children who are at home during the summer months, and we are thankful to have a fresh supply of food donations to help keep our pantries stocked."
The amount of donated items is enough food to provide more than 75,000 meals to families experiencing hunger in the Blue Ridge Area Food Bank's service area. Communities in 25 counties donated nonperishable food items at their mailboxes for letter carriers to pick up throughout the day.
Volunteers were welcomed by the food bank at local post offices, including Staunton, to help sort food items and drop off donations at the organization's four branches.
The total pounds from participating locations are:
Charlottesville: 10,550 pounds
Lynchburg: 4,421 pounds
Harrisonburg: 7,598 pounds
Northern Shenandoah Valley: 20,693 pounds
Staunton: 8,678 pounds
Shenandoah Valley: 32,370 pounds
Waynesboro: 5,851 pounds
Food insecure families find the summer months particularly difficult with children home from school and the food bank also sees a decline in community food donations. The annual campaign helps bolster food supplies before summer begins.
In updated numbers received by Augusta Free Press on May 26, the food bank revealed that Lynchburg collected 29,279 pounds of food, bringing the total to 115,019 pounds collected on May 13, or approximately 95,849 meals.
Stamp Out Hunger, a campaign hosted by the National Association of Letter Carriers, is the nation's largest one-day food collection effort.