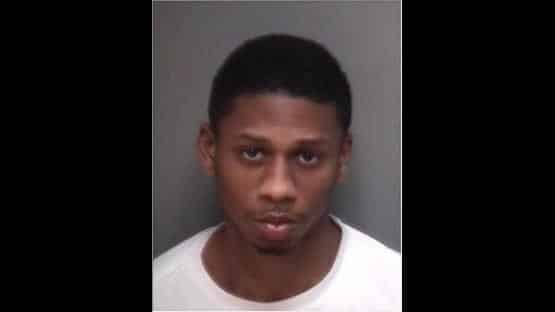 A fugitive wanted on violent felony charges in Charlottesville was placed in custody without incident on Wednesday.
Taquarius Olando Catoe-Anderson was wanted on two counts of malicious wounding and two counts of using a firearm in the commission of a felony.
Catoe-Anderson, 21, was found at an address on Inglewood Drive in Albemarle County. Details on where to find him was developed by the Albemarle County Police Department and the U.S. Marshal's Office, according to a news release sent today.
A firearm was also recovered at the residence.
After his arrest, Catoe-Anderson was turned over to the Charlottesville Police Department for booking.