Virginia
Free-roaming cats considered one of the most serious threats to Virginia wildlife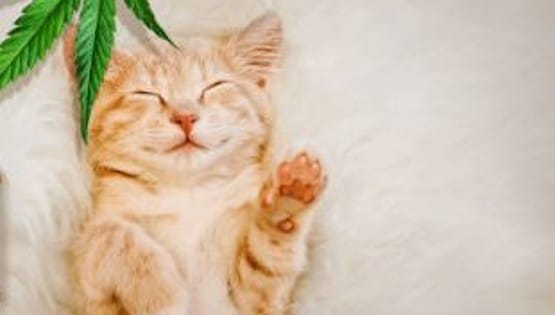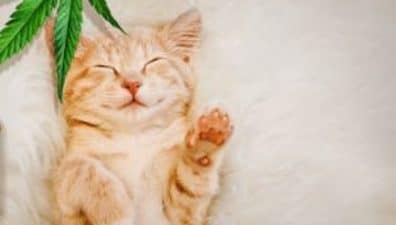 A Virginia General Assembly workgroup was appointed in 2021 to study problems associated with free-roaming cats.
The group of 14 experts released a report detailing the impact of cats on wildlife and public health, and recommended legislative solutions last week.
The report's results include a determination that the practice of Trap-Neuter-Return (TNR) does not work for the reduction of free-roaming cat populations, and is also ineffective in mitigating the risks posed by free-roaming cats to wildlife and public health. The report references a 2013 article published in the Journal Nature Communications which states that 1.3 to 4 billion birds and 6.3 to 22.3 billion mammals are killed every year by cats in the United States.
Experts who worked on the report include Wildlife Center of Virginia President Ed Clark, Blue Ridge Wildlife Center Hospital Director Dr. Jen Riley, Audubon Society of Northern Virginia Advocacy Chair Tom Blackburn, People for the Ethical Treatment of Animals (PETA) Senior Vice President of Cruelty Investigations Daphna Nachminovitch and Sharon Quillen Adams, chair of Virginia Alliance for Animal Shelters. Experts represent the fields of wildlife conservation, veterinary medicine, public health and safety, agriculture, animal welfare and animal law, and deliberated for 18 months before creating the report given to the General Assembly.
The workgroup's creation was at the request of then-Chairman of the House Committee on Agriculture, Chesapeake and Natural Resources Del. Ken Plum of Virginia. The group was tasked with making recommendations to reduce free-roaming cat populations in the Commonwealth, and to decrease their impacts on wildlife, natural resources, public health and property.
The 28-page report also reveals an estimated 2.1 million free-roaming cats in Virginia, and 1.2 million are unclaimed. Free-roaming cats are one of the most serious threats to native wildlife in the Commonwealth, according to the report, but they are also vulnerable to many hazards and have high mortality rates. Free-roaming cats present numerous risks to public health, including rabies, according to the report.
The report concluded that to produce results in Virginia, a comprehensive and multi-faceted population control strategy is required. The report recommends localities develop an outdoor cat management plan through which state guidelines and regulations will be implemented to reduce the population, and public education is critical to eliminating the abandonment and unintended reproduction. Public education should also emphasize keeping cats indoors or confined to a property.
The workgroup will contribute legislation to be introduced in the 2024 General Assembly session.