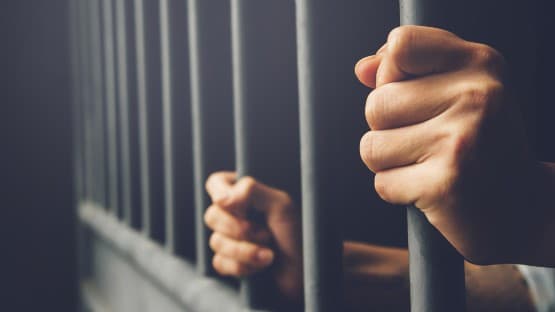 A former Catholic priest has been sentenced to eight years in prison for the sexual abuse of a 14-year-old in Virginia in the 1980s.
Scott Asalone, 66, a former priest of St. Francis de Sales Catholic Church in Purcellville, was 29 when the sexual abuse occurred in 1985.
"Today's sentencing brings long, overdue justice to the brave victim who came forward and told their story," said Attorney General Jason Miyares.
Asalone, of Asbury Park, N.J., was indicted by a multi-jurisdiction grand jury in March 2020, arrested in New Jersey on March 14, 2020, extradited to Virginia, and remained on bond pending trial.
On Dec. 12, 2022, Asalone entered a plea of guilty under the Alford rule in Loudon County Circuit Court to felony carnal knowledge of a minor between 13 and 15 years of age.
Asolone was removed from public duties in 1993 and dismissed from the Order of Capuchin Friars in 2007.