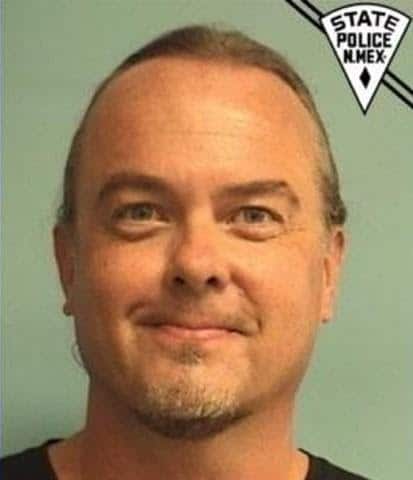 A former Albemarle County counselor was arrested in New Mexico last week on a child sex charge.
Albemarle County Police swore out a criminal warrant on Darren Wade Powell, 52, who now lives in La Luz, N.M., back on Feb. 23. The warrant, according to the Albemarle PD, was for criminal sexual penetration of a minor.
The offenses, according to Albemarle Police, took place while the minor was under Powell's care as a counselor.
Powell, who most recently was employed as a Tularosa Public Schools counselor, was arrested on Feb. 23.
ACPD is awaiting the extradition of Powell.
The county PD is asking anyone with information regarding this or other incidents in connection with Powell to contact Detective Michael Schneider with the Albemarle County Police Department's Criminal Investigation Division at 434-296-5807 or anonymously through CrimeStoppers, 434-977-4000 or [email protected].