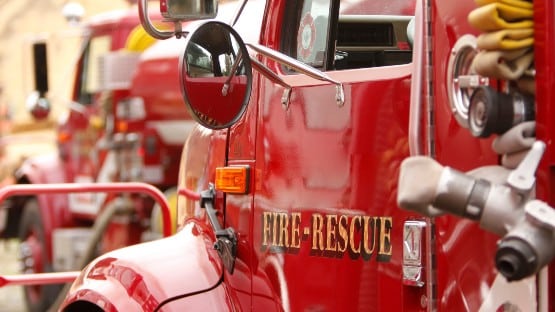 A Virginia Department of Forestry employee died Thursday night while battling a 15-acre wildfire in Buchanan County.
According to the VDOF, the employee died at 8:30 p.m. near Lester's Fork Road near the Roseann community.
Rocky S. Wood was a seven-year VDOF employee who worked in the Western Region's Vansant office.
"Today our hearts are broken as we send our sincere condolences to Rocky's family, friends and fellow colleagues during this difficult time," said State Forester Rob Farrell.
He joined VDOF full time as a forest technician in 2016. Previously he worked as a part-time wildland firefighter with the agency and for the Virginia Department of Corrections.
VDOF has been working in close coordination with the Virginia Department of Fire Programs and an investigation into the event is under way.
The fire was contained as of early this morning.