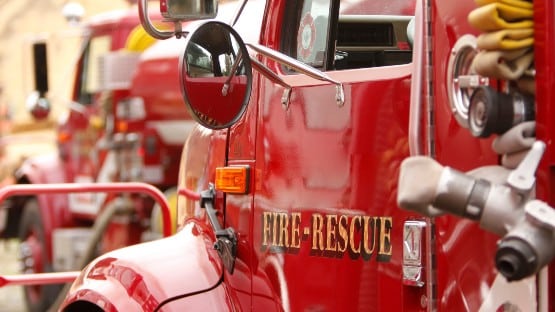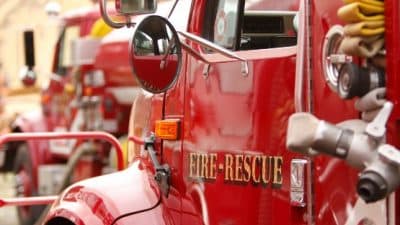 As two critical funding programs near expiration deadlines in 2024, the Fire Grants and Safety Act passed the U.S. Senate today and now goes to the House of Representatives for vote.
U.S. Sens. Mark R. Warner and Tim Kaine of Virginia voted in favor of the legislation to extend federal funding through fiscal year 2030 of grant programs that support fire departments and firefighters.
"Virginia firefighters routinely put themselves at risk to save lives and stop catastrophe in its tracks. We are proud to have voted to continue delivering the federal dollars fire departments need to keep serving their communities. We urge our colleagues in the House to pass this bill expeditiously and send it to the President's desk so that firefighters can count on the resources they need to stay safe and retain a solid frontline workforce," the Senators said. 
More than 253 AFG grants and 72 SAFER grants have been awarded since 2015 to communities in the Commonwealth, and Virginia fire departments have received more than $8 million from the programs in 2023.
The following localities have received funding through the Assistance to Firefighters (AFG) grant program this year:
Isle of Wight County received $959,020
The City of Alexandria received $600,000
The City of Lynchburg received $830,636
Franklin County received $438,238
The Bland County Volunteer Fire Department, Inc. received $163,476
The Scruggs Volunteer Fire Department and Rescue Squad, Inc. in Franklin County received $66,666
The following localities have received funding through the Staffing for Adequate Fire and Emergency Response (SAFER) grant program this year:
The City of Manassas Park received $3,582,866
Rappahannock County received $561,617
Goochland County received $556,972
The Town of Chatham received $204,804
Hanover County received $41,800
Stephens City Fire and Rescue Company, Inc. in Frederick County received $21,068
The legislation would reauthorize the Assistance to Firefighters Grant (AFG) program, which provides funding to help firefighters and other first responders obtain critically needed equipment, protective gear, emergency vehicles, training and other resources necessary for protecting the public and emergency personnel from fire and related hazards. It would also reauthorize the Staffing for Adequate Fire and Emergency Response (SAFER) grant program, which provides funding directly to fire departments and volunteer firefighter interest organizations to help them increase or maintain the number of trained, "front line" firefighters available in their communities.