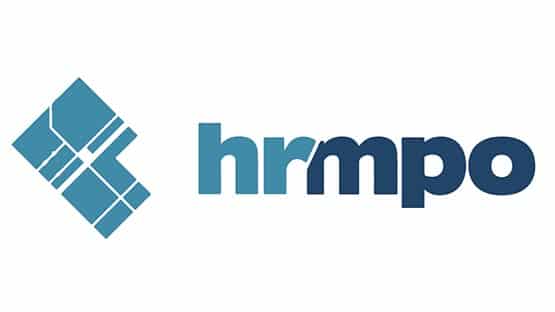 More than $315 million in transportation investments will be built across the Harrisonburg-Rockingham region over the next two decades, and another $122.5 million worth of projects are proposed in the region's long-range transportation plan.
All the investments are documented in the Harrisonburg Rockingham Metropolitan Planning Organization's draft 2045 long-range transportation plan, which is now available for public review.
HRMPO is the regional transportation planning organization for the City of Harrisonburg, the towns of Bridgewater, Dayton and Mount Crawford and portions of Rockingham County. The plan guides the region's transportation investments in the next 20-25 years to support the mobility needs of the Harrisonburg Rockingham region and its future growth.
It is updated every five years.
Input from a record number of community members over the past year shaped the draft, which includes 55 transportation projects across the region.
The public review of the draft is intended to ensure the plan captures the region's specific transportation needs and that the projects and proposed studies in the draft plan help meet those needs.
A blend of virtual and in-person opportunities to allow community members to review the draft between April 20 and May 18, community members can:
Register for a webinar on April 25 at either noon or 7 p.m. or watch the recording on the HRMPO website.
Attend an in-person public meeting on May 4 in the community room at the Rockingham County Government Center with HRMPO staff available to answer questions between 4:30 p.m. and 6:30 p.m.
Review the draft document online through Filestage and leave feedback directly on the document.
Find physical copies of the draft at the Harrisonburg City Hall, the Rockingham County Administration Center, Dayton Town Hall, Mt. Crawford Town Municipal Building, Bridgewater Community Center and the Massanutten Regional Library.
For more information, visit the HRMPO website.