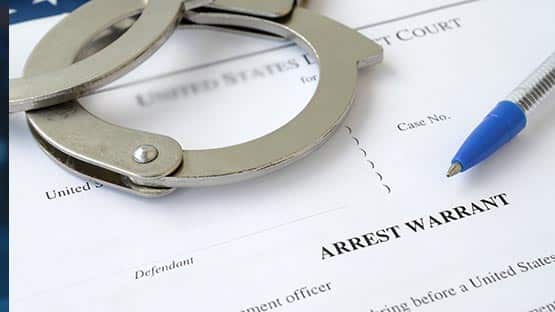 Three dirt bike operators driving recklessly throughout in the Shockoe Bottom area of Richmond were eventually stopped last night after driving on sidewalks, through private properties and going the wrong way, jeopardizing public safety.
Two adults and one juvenile were charged with reckless driving and felony eluding. A fourth suspect fled on foot and was not apprehended.
Additional charges are pending.
Four dirt bikes were seized along with a stolen firearm.
The dirt bike operators arrested were:
Rico Thomas, 18, of Hopewell
James Brown, 18, of Hopewell
Juvenile, 17, of Hopewell
Richmond Mayor Levar Stoney notified Interim Chief of Police Rick Edwards around 6 p.m. that he had witnessed a group of dirt bike operators driving unlawfully. The watch commander on duty noticed numerous calls and reports similar in nature across the city. The police quickly organized a response.
According to reports, the bike operators were driving unlawfully, traveling the wrong way down one-way streets and against the flow of traffic on Richmond Highway and Belvidere Street. The bike operators were also driving recklessly on sidewalks, through yards of private properties, and failing to stop at stop signs and traffic lights.
RPD First Precinct Focus Mission Team officers arrived in the area where they were last seen and with the assistance of the Metro Aviation Unit, officers were able to observe the group of dirt bike operators continue to drive recklessly into Chesterfield County.
The group then continued onto Chippenham Parkway, and with the assistance of Chesterfield County Police and Virginia State Police, the bike operators were apprehended and arrested in the 9000 block of Knightsbridge Road in Chesterfield County.