Perspectives
Letter: Did we elect Bob Good to wreck Washington, or to work for us?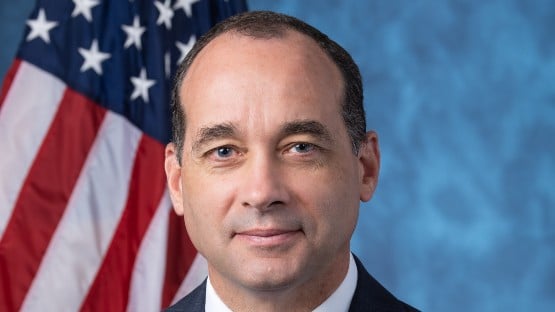 By Nathan Alderman
The new Congress just kicked off, and while it would take a lot for Bob Good to sink lower than his ardent support for the Jan. 6 attack on the Capitol, that hasn't stopped him from trying.
As one of the ringleaders of petty, power-hungry Republican infighting, he and his slim wedge of fellow extremists spent their first days of the new term demanding – and getting – a backroom deal to push their extreme agenda in exchange for supporting Kevin McCarthy's bid for Speaker.
Good and his fellow MAGA radicals aren't interested in putting food on Americans' tables or money in their pockets. They're angling to attack abortion rights, cut Social Security and Medicare, give tax breaks to the rich, and gut the office that oversees ethics requirements — a gift to the grifting likes of George Santos.
Good clearly has no ideas on how to help anyone, even his own voters. He'd rather spend the next two years sabotaging the country out of spite, including a reckless debt-ceiling fight that could wreck the country's economy, gut vital programs like Medicare and Social Security, and make life needlessly more painful for all of us.
Good's already shown us who he is, whether he's filing bills (like 2021's Championing Our Parents Act) to defund law enforcement and defend people making violent threats against schoolteachers, or palling around with armed and dangerous militias. Americans deserve a Congress that has more on its mind than smashing everything in sight so that rich donors can reap rewards from the wreckage. And we all deserve better than Bob Good.
Nathan Alderman resides in Crozet.