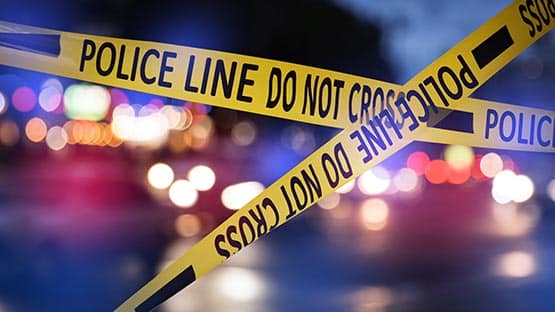 One person is dead from injuries in a single-car crash in Albemarle County on Sunday.
According to Albemarle County Police, the accident was reported at 8:30 a.m. Sunday on James Monroe Parkway near Ashlawn-Highland Drive.
The driver of the vehicle was transported to the UVA Medical Center, where he succumbed to his injuries.
The cause of the crash remains under investigation by the Albemarle County Police Department's Fatal Crash Reconstruction Team.