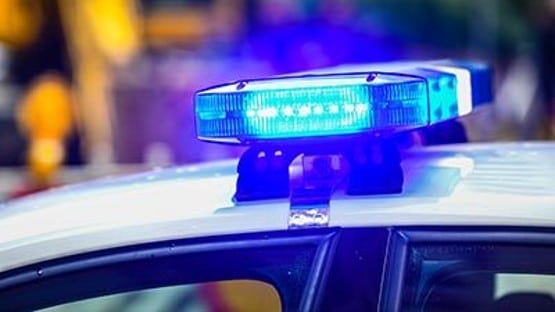 Updated, 1:45 p.m.: HPD is completing its review at HHS and the lockdown is expected to lift momentarily.
Harrisonburg High School is currently on lockdown due to an altercation between students.
"Please be aware, there is currently an increased presence of law enforcement personnel at Harrisonburg High School due to an altercation that took place earlier this afternoon between students," read a social media post from Harrisonburg, VA – Government.
The Harrisonburg Police Department responded to investigate the matter and has identified all parties involved in the altercation. Interviews are taking place now.
"At this time, there is no immediate threat on the Harrisonburg High School campus or to the surrounding community," the post said.
"The school remains under lockdown at this time."